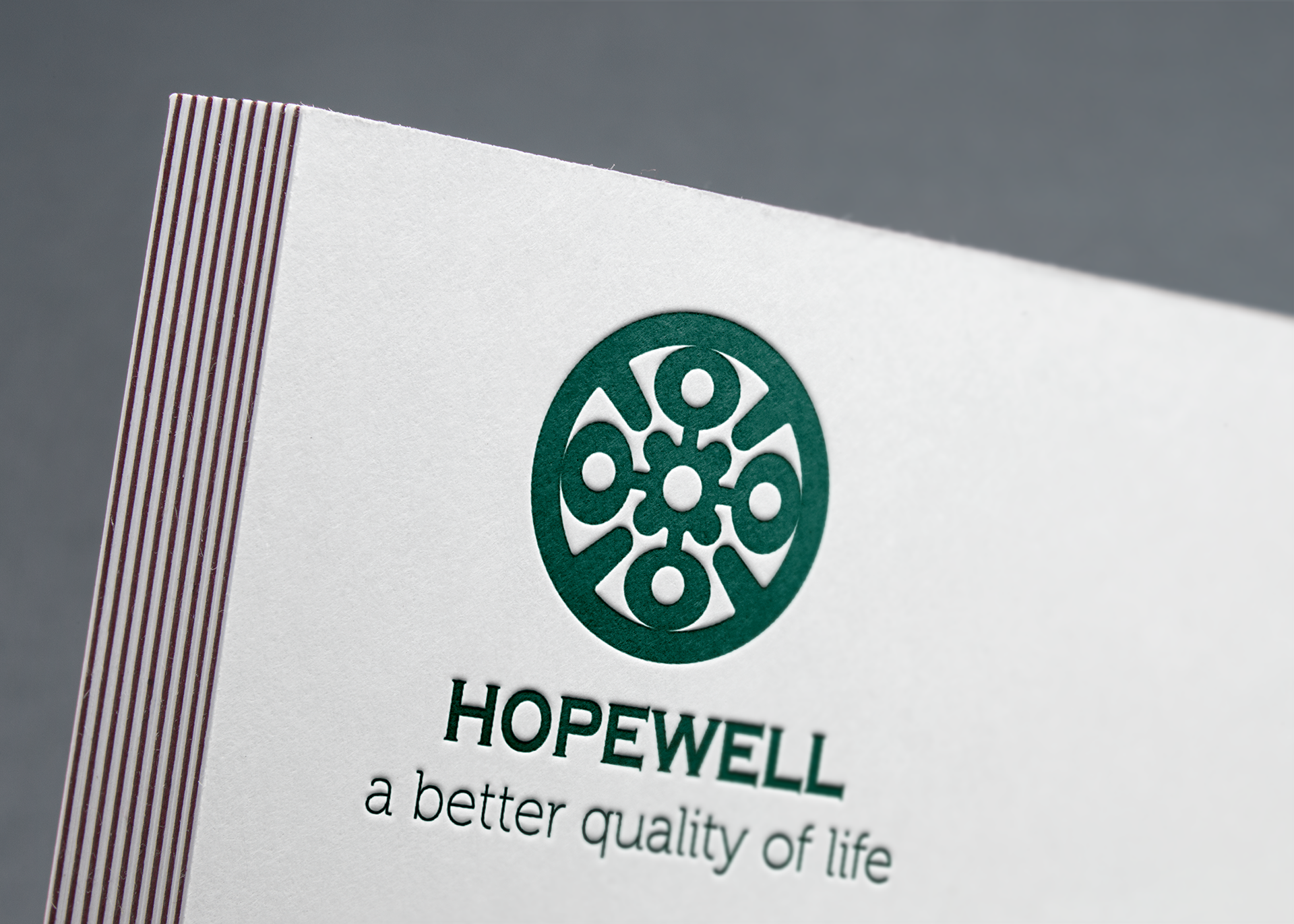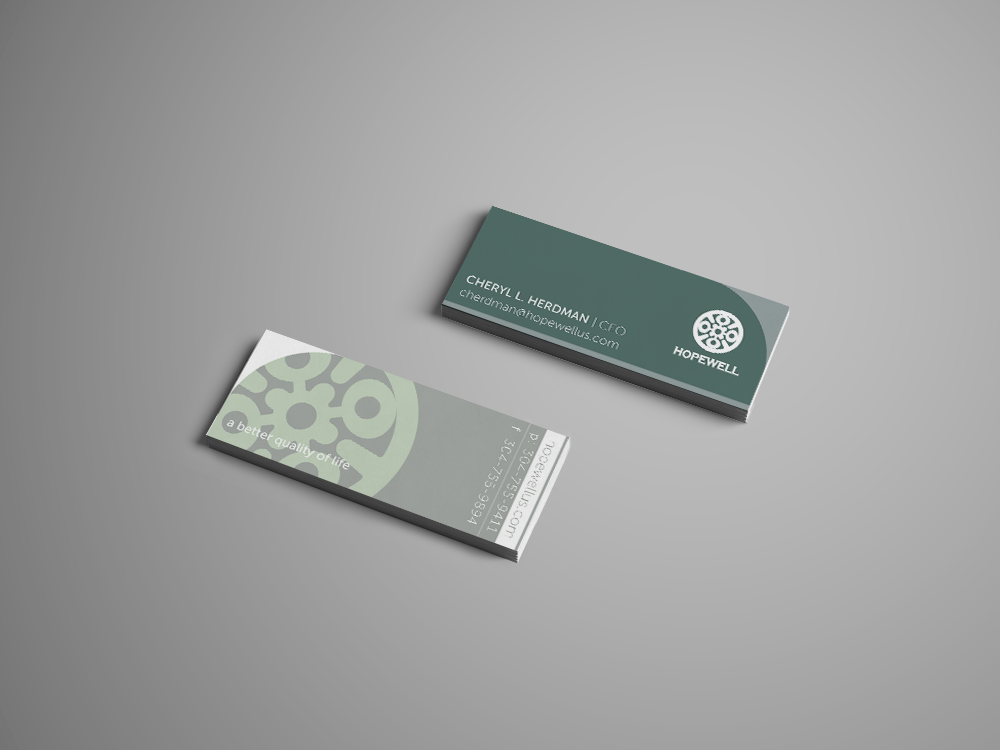 Hopewell
Logo Re-Design - Rebranding - Brand Identity - Mockups - Illustrator / Photoshop / InDesign
Here are some mockups and designs I put together for a local company as part of a rebranding. Their old logo was pretty poorly designed, and not very usable for several reasons, so I redesigned it to work well online and in print.

In the process, I was creating fill-able forms, letterhead, and other print materials and templates for them, and these are some of the mockups I delivered.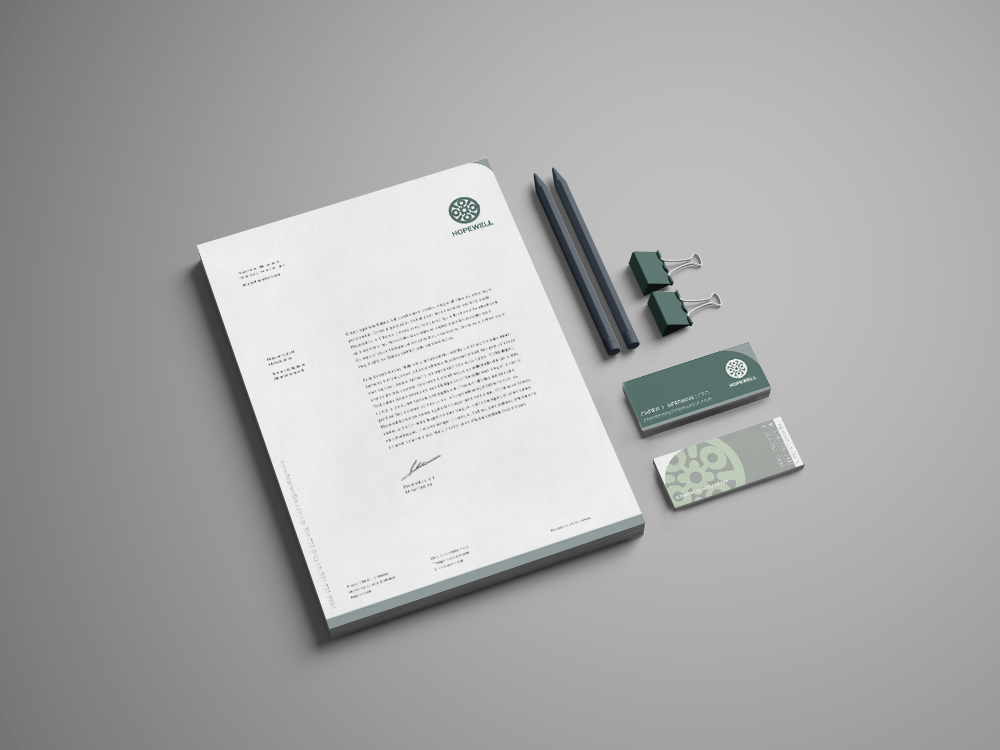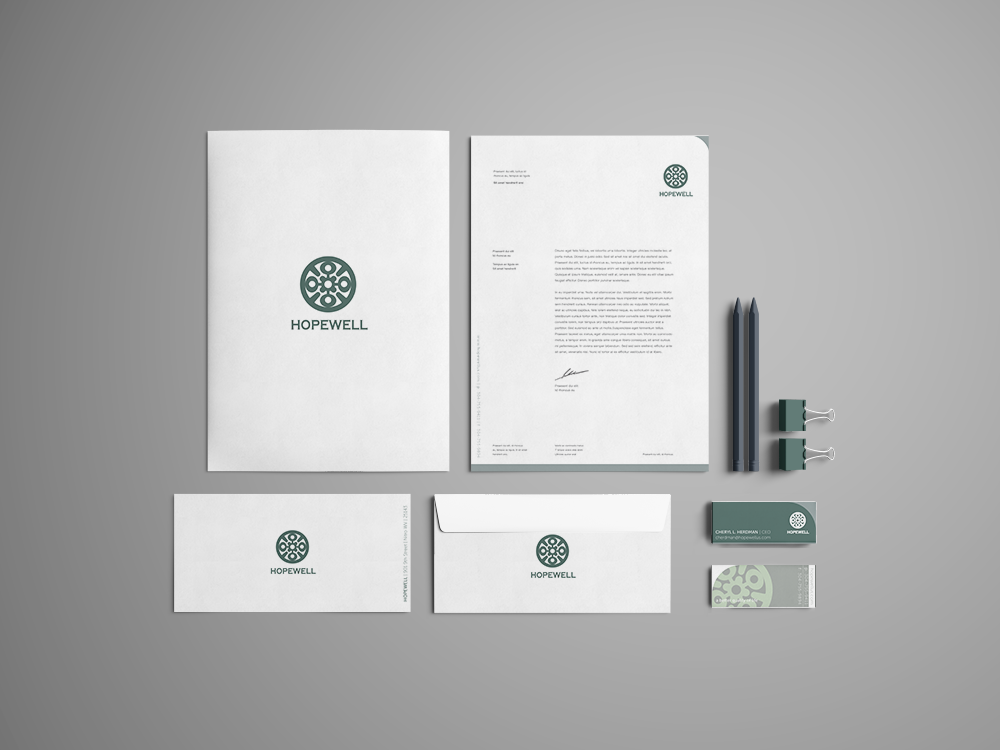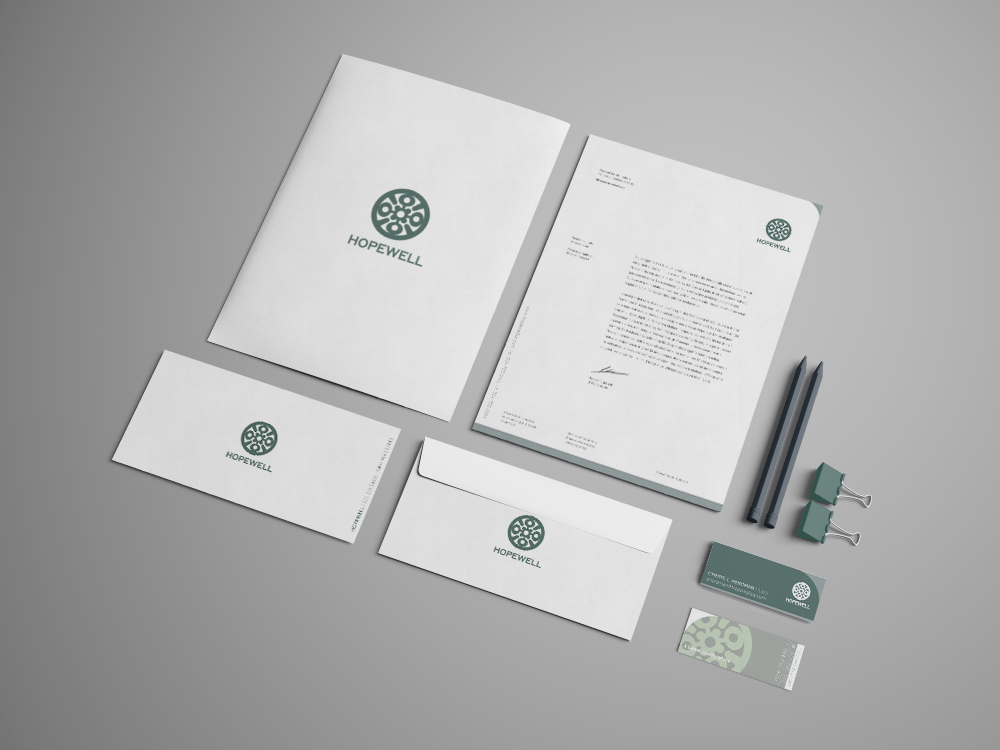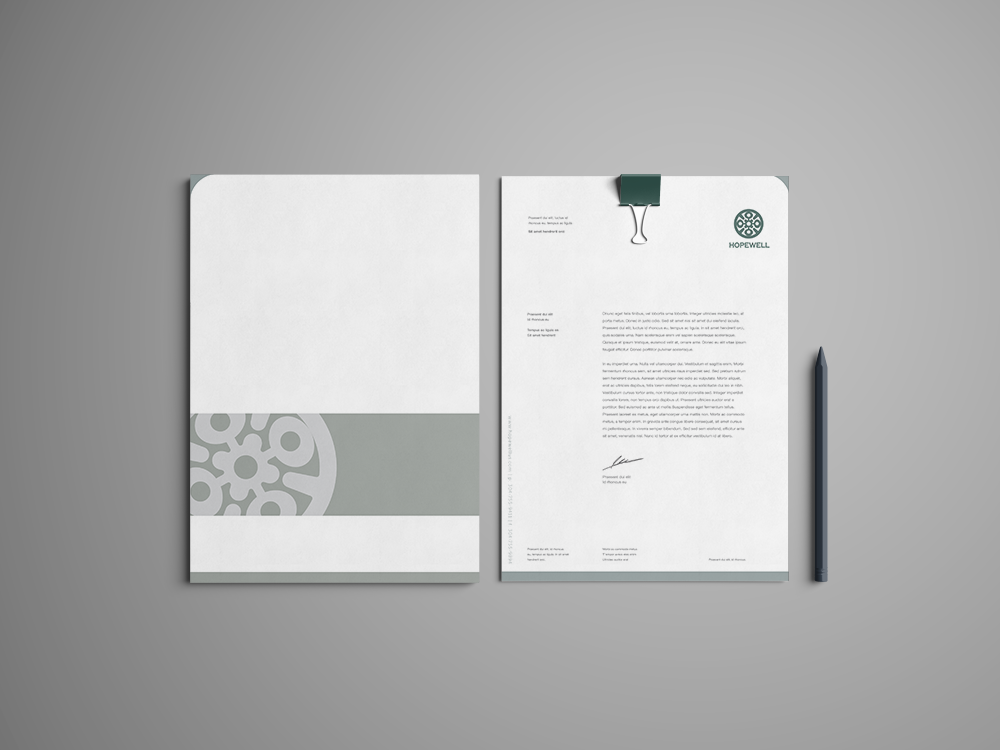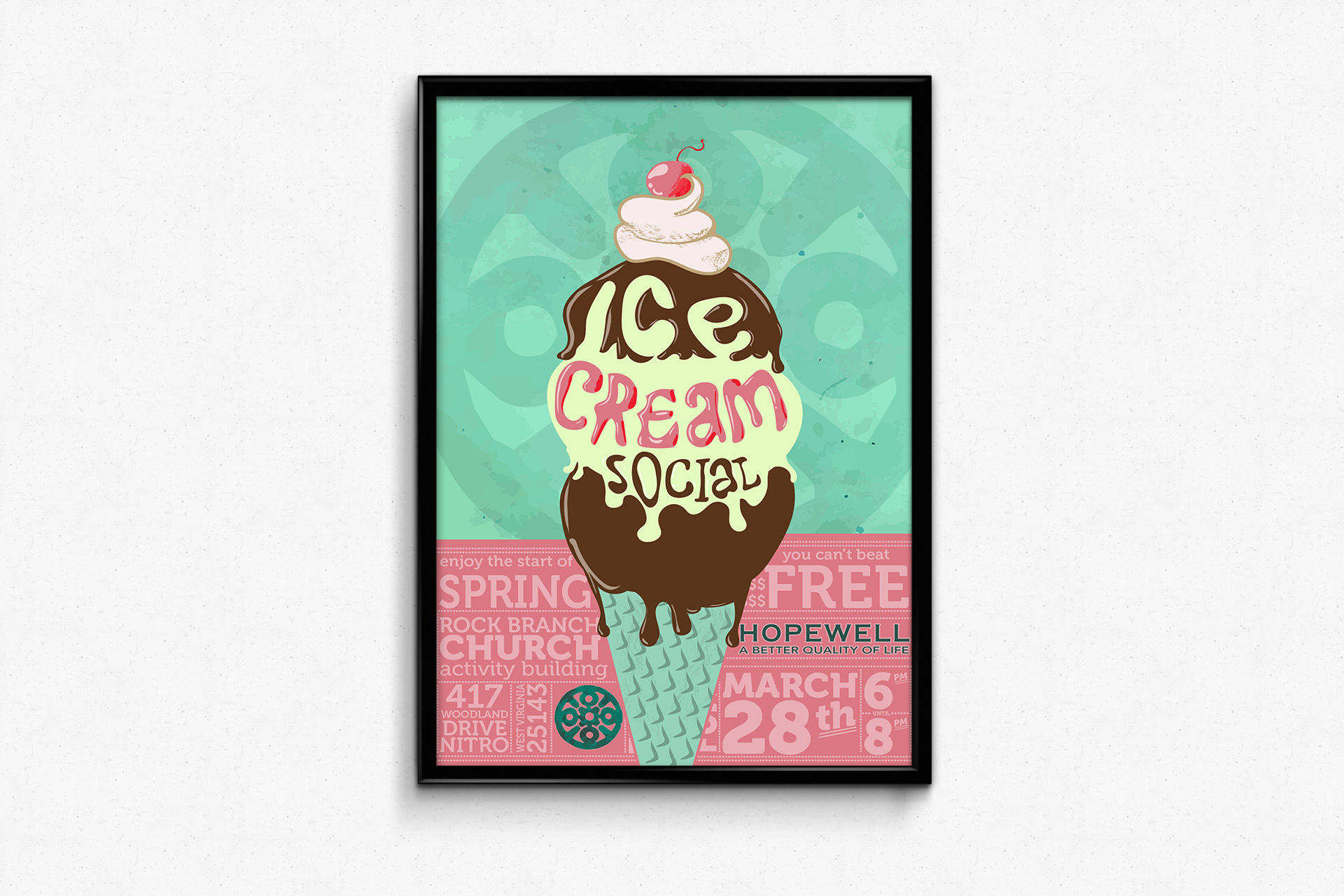 Ice Cream Social Poster
Hopewell - Illustration - Illustrator
This was a poster commissioned for an event the business held.