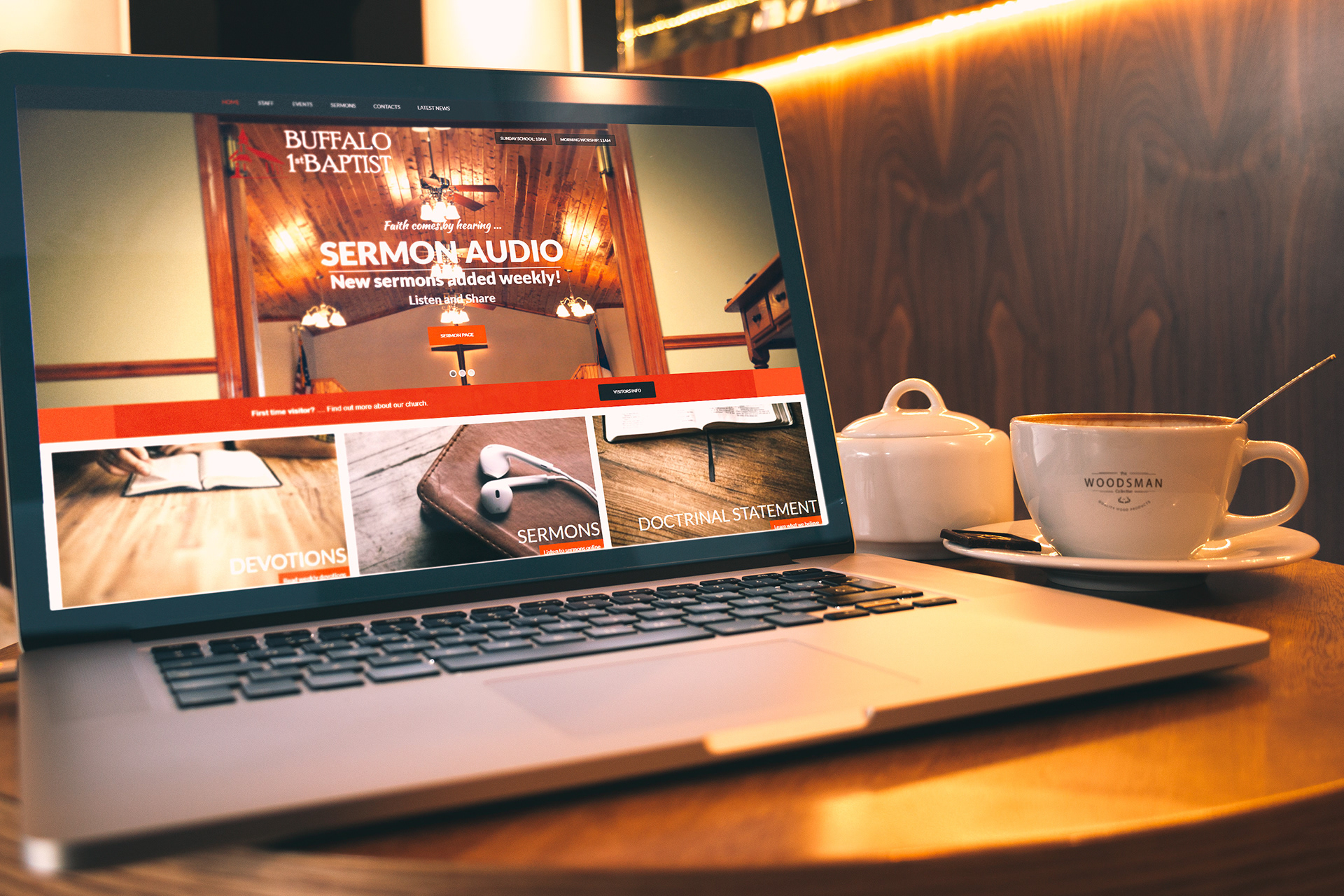 BuffaloBaptistWV.org

Buffalo Baptist Church - Website - Wordpress / Photography / Photoshop / Illustrator

I was commissioned to build a new website for the church at Buffalo Baptist - they wanted to be able to upload sermons, write blog posts, keep an event calendar, accept donations, and so on.

Along with the site, they wanted a logo made for the church. I designed the logo in Illustrator, using a photograph of the old historic church house from years ago for the basic design.

They were very happy with the site and logo.

Unfortunately, after several years of use, this site has now been retired.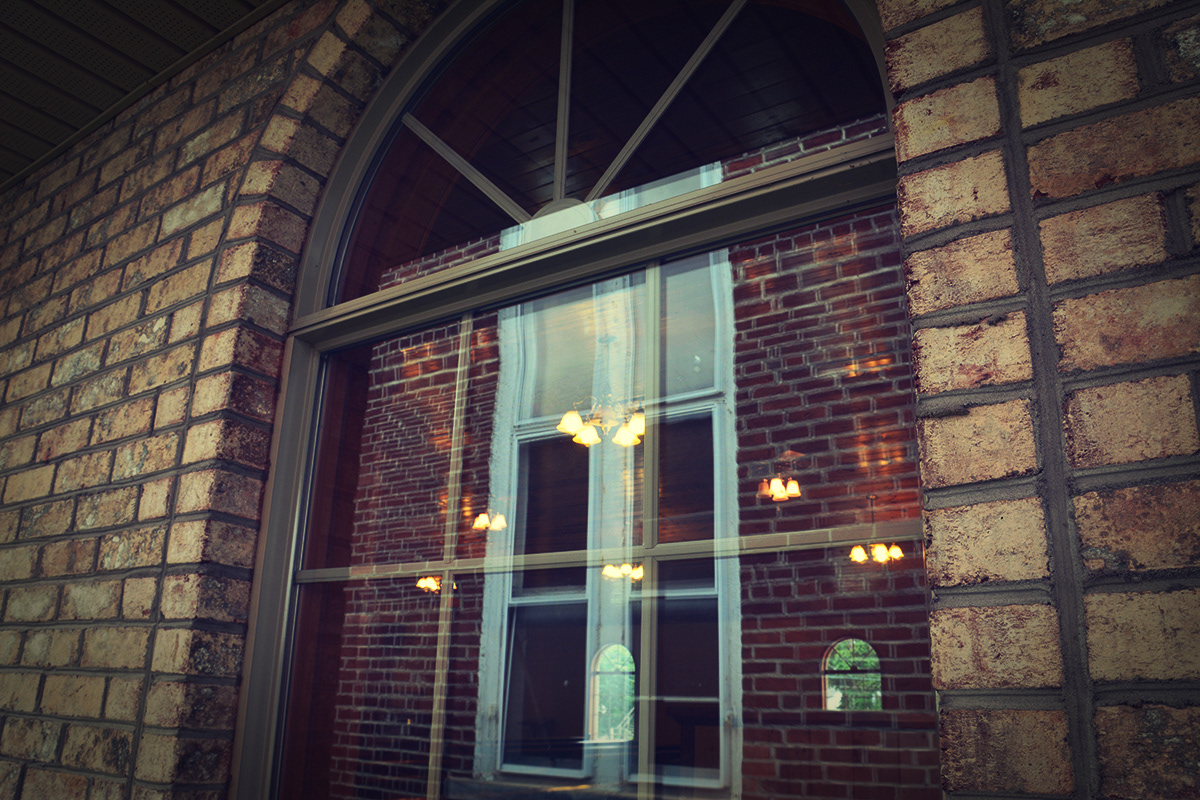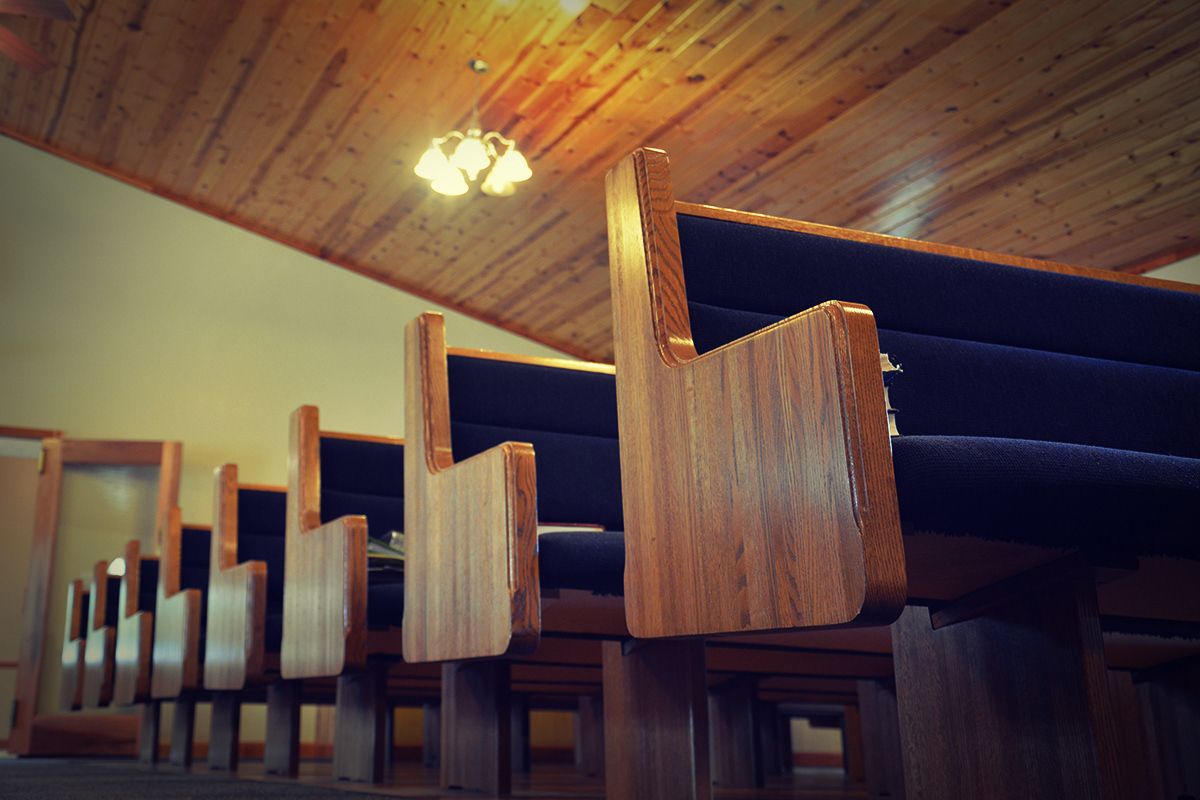 Buffalo Baptist Church - Photography / Photoshop / Lightroom